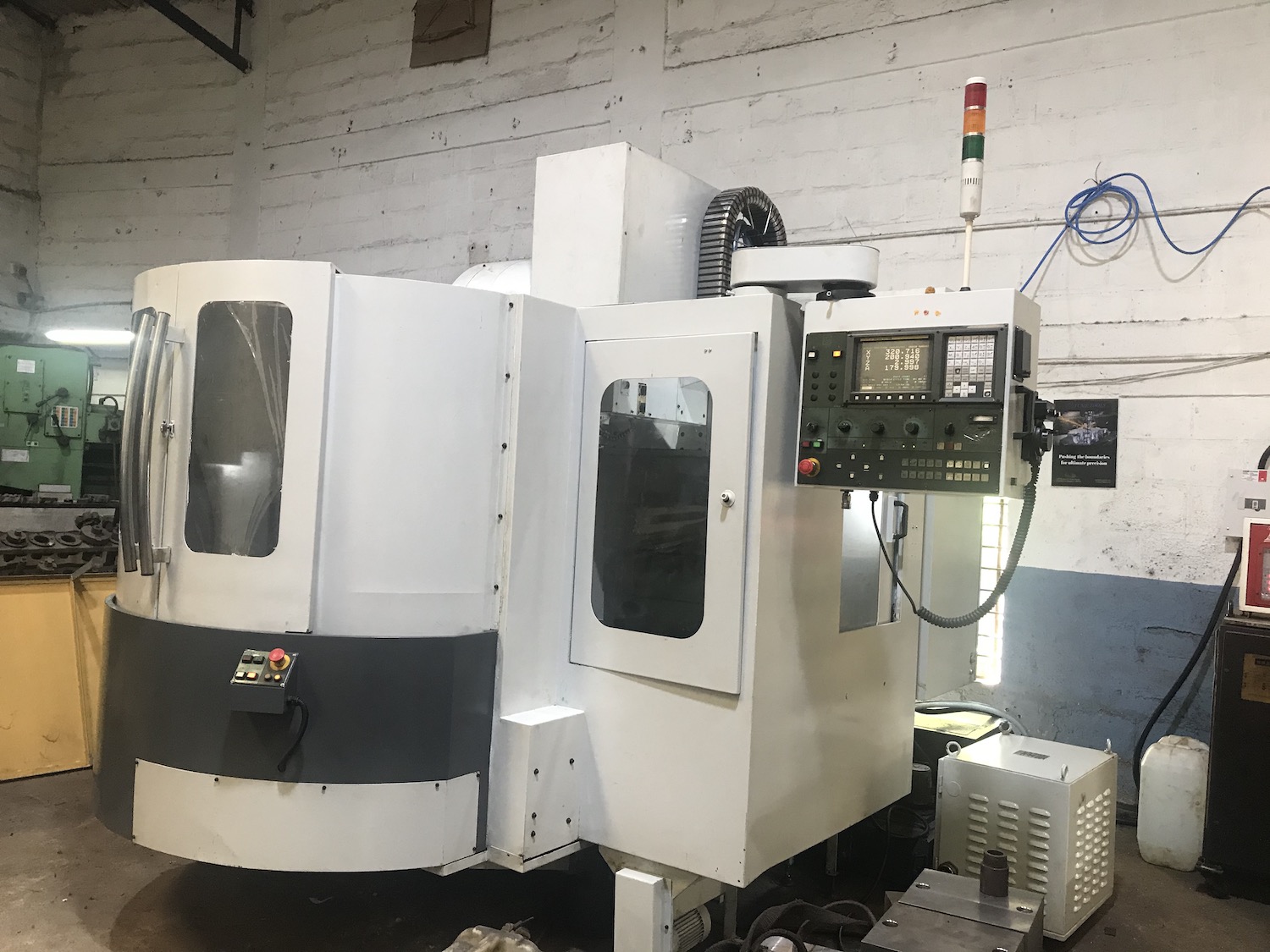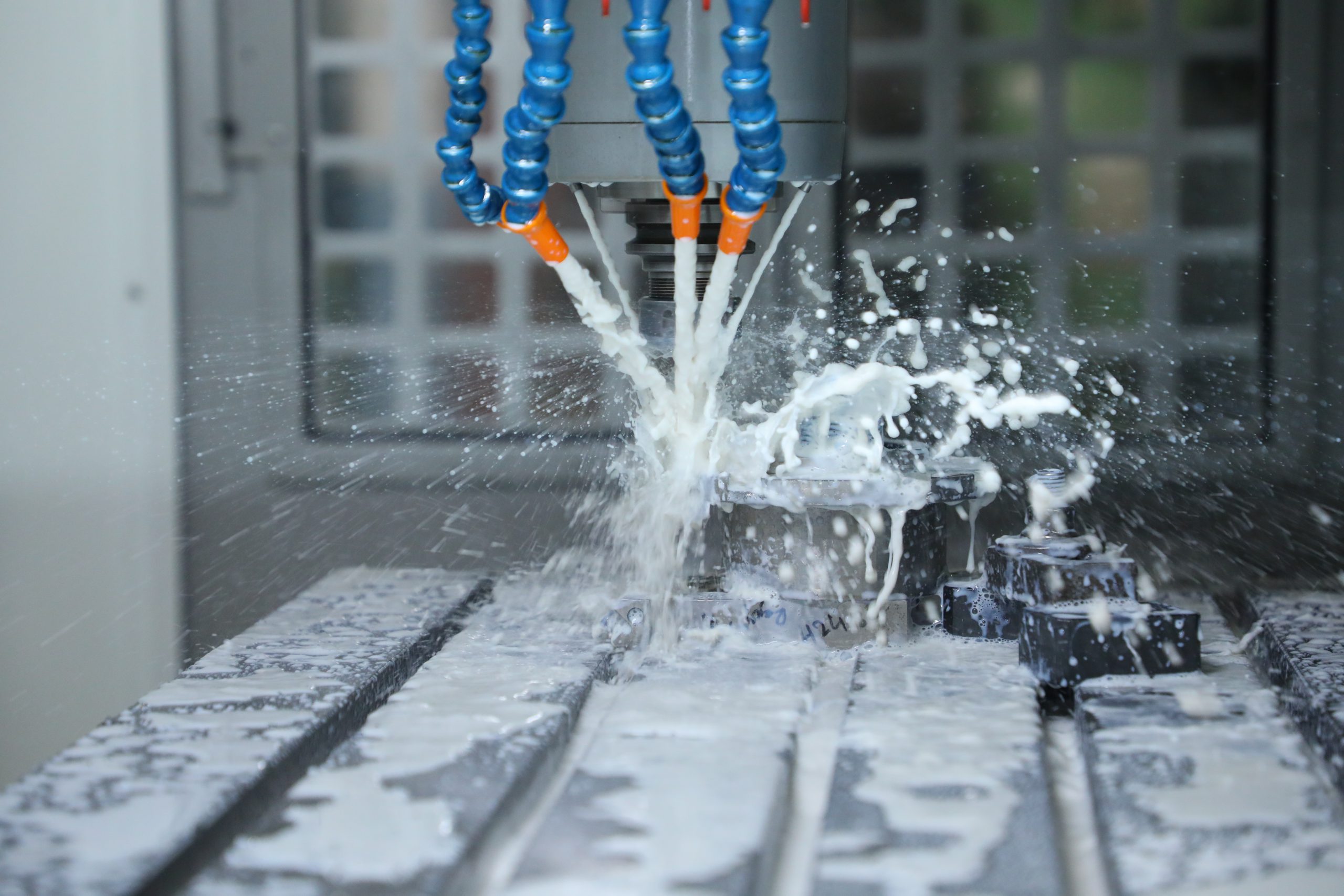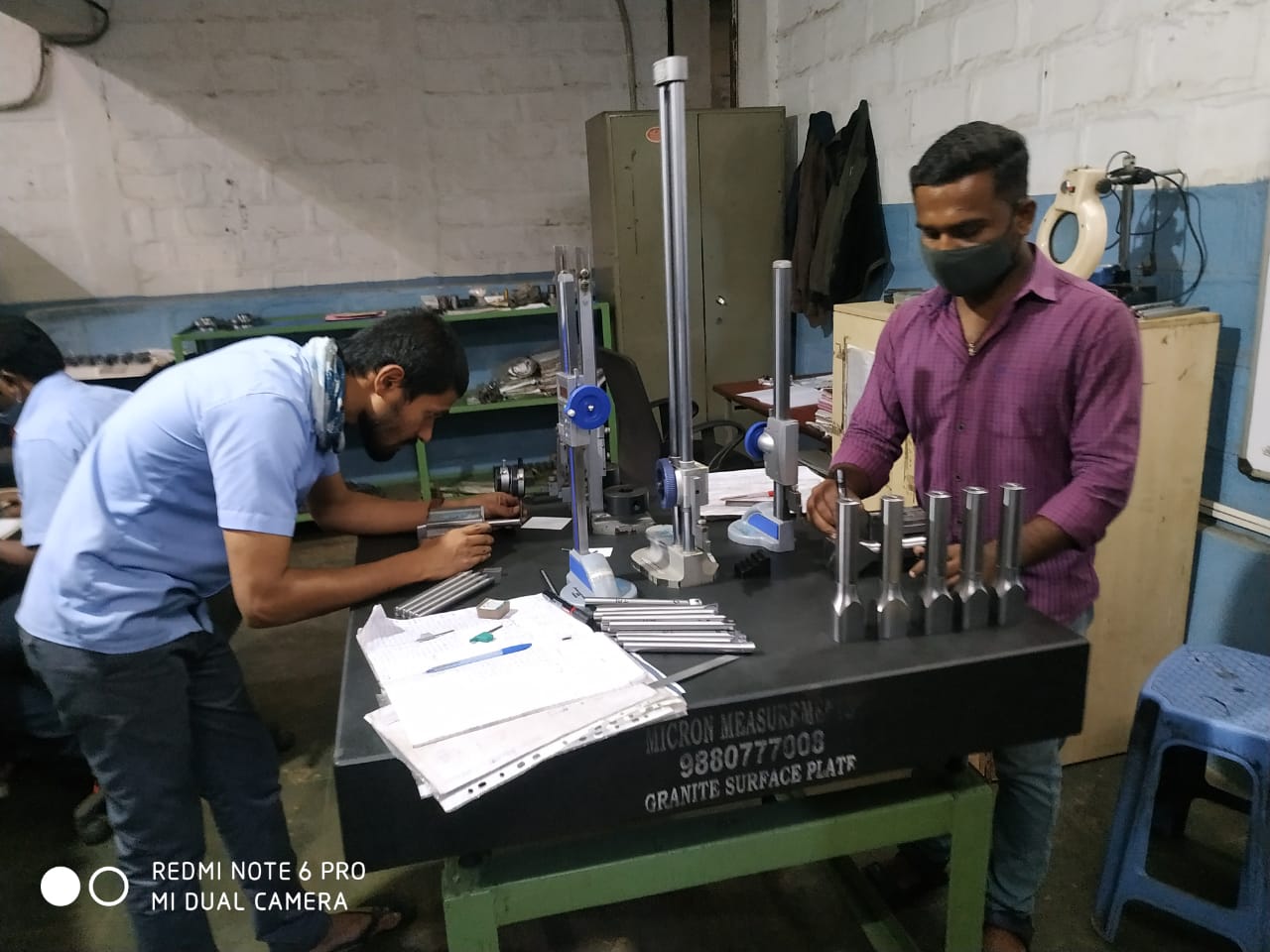 Learn more >>
Yume Tools
One Stop Engineering and Manufacturing Solutions for Tooling & Precision Components.
Established in 1999 as a part of MAC Group.
M/s. Yume Tools is a leading manufacturer & exporter of Standard Cutting Tooling's, ISO single point tool holders, custom made Precision Components in India and Exporter to Various countries. Yume Tools provide both Tooling Solutions and Customized Precision component manufacturing for all kind of Industries.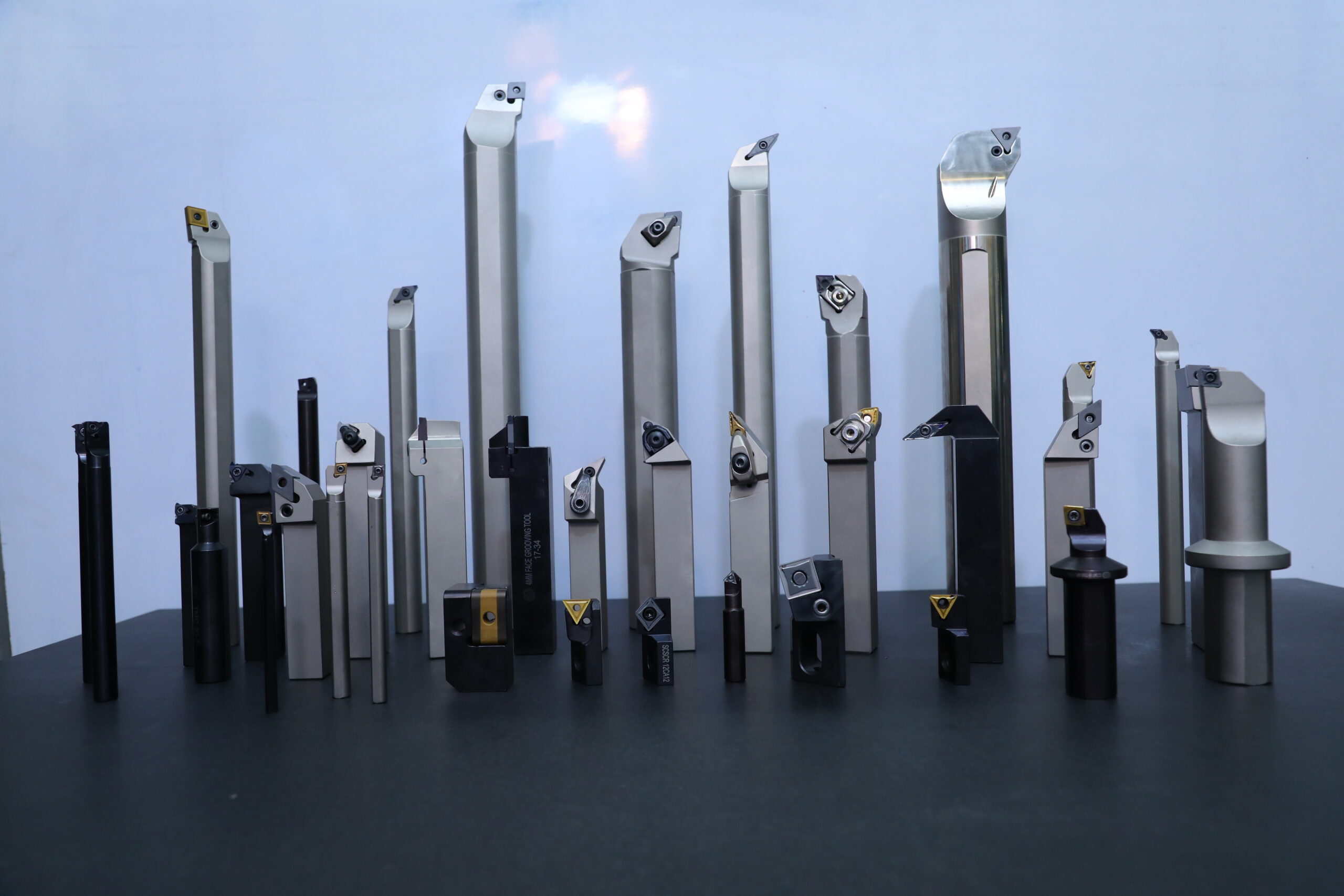 We specialize in providing tooling solutions with a dedicated team, catering to all customers ranging from General Engineering to Aerospace.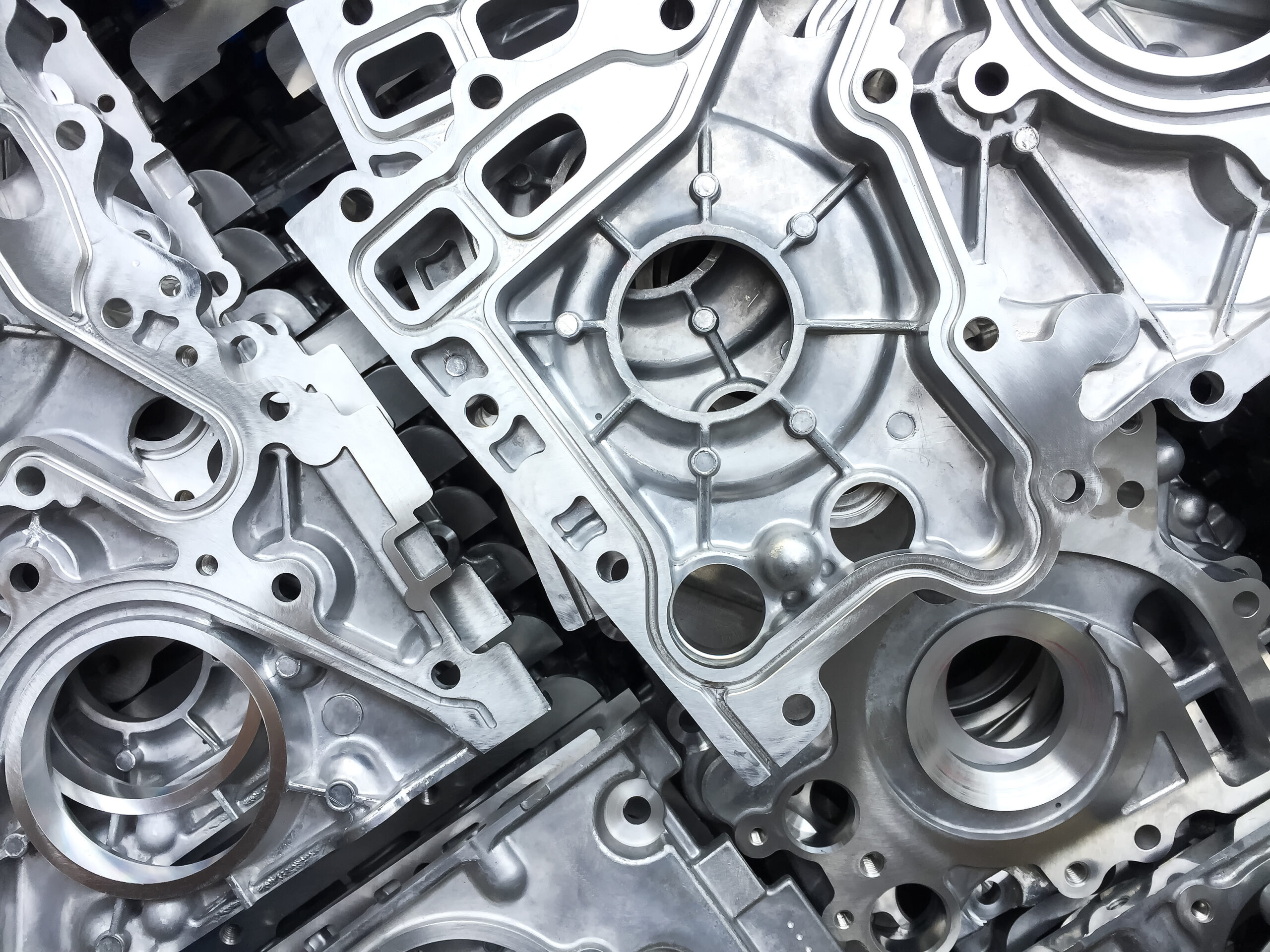 Over the years we have become pioneers in design manufacturing and commissioning of both Hydraulic, Pneumatic & Manual Clamping Fixtures.
With the spanning experience and the state-of-the-art manufacturing setup, including inhouse Quality & inspection, Yume Tools specializes in manufacturing of customized standard cutting tools for your needs. Over the years, we have built-up and exported an extensive range of products like Standard Cutting Tools, ISO Single point insertable Toolholder, Internal Bars, External Tool Holders, Precision Components, Cartridges.
Why Yume Tools?
Punctual Delivery: Our Expertise and Support from majority of our customers has helped us to be focused on Delivery Schedule Adherence, Continuous Improvement, and Systematic Working
Smart Technology: Our wear resistant tools are manufactured and developed, through precision processing technology and we can provide products which can quickly satisfy the demands of the current markets
Professional Team: Our Team members are experienced and expertise in their fields and are committed to ensure customer delight